100% cotton flame retardant ripstop fabric
April 21, 2022
100% cotton flame retardant ripstop fabric
Ripstop fabric
Ripstop refers to a weaving technique of textile fibers that makes the finished product more durable, ripstop prevents tears from completely destroying the fabric's structure. The tear may start, but it won't extend beyond the braided thick reinforcement yarn a few millimeters away. In ripstop fabrics, thicker yarns are placed at 5mm to 8mm intervals.
Ripstop fabrics are typically made from cotton, nylon-cotton blends (NyCo) or polyester-cotton (PolyCo) blends, and are a great performance fabric for workwear. They are strong, wear-resistant, come in a variety of colors, and can also be combined with other materials. Different properties such as anti-static, flame retardant, etc. can be easily achieved.
DROTEX cotton flame retardant fabric ripstop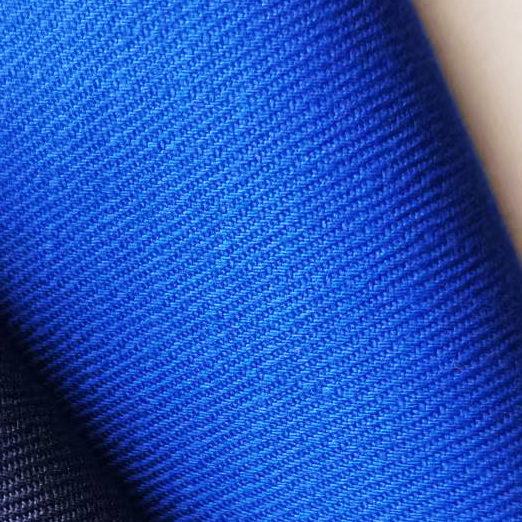 1. Excellent flame retardant performance, in line with the flame retardant requirements of GB8965.1-2020 for fabrics, and can withstand industrial washing for more than 50 times.
2. High breaking strength and tearing strength, high color fastness, low formaldehyde content, odorless, environmentally friendly and comfortable, fully complying with the requirements of the national standard GB8965.
3. Jackets, trousers, flame retardant coverall, etc. made of this fabric can be suitable for high-strength working environments, taking into account wearing comfort and safety protection.