Multi Pocket Work Cargo Pants Workwear For Men
November 06, 2023
When it comes to
workwear
for men,
multi-pocket cargo pants
are a must-have. These versatile pants are known for their durability, functionality, and style. Whether you're a construction worker, mechanic, or any other professional who requires pockets to carry essential tools and accessories, multi-pocket work cargo pants are the ideal choice.
The multi pocket work cargo pants are designed to withstand the toughest conditions. Made from high-quality materials, they are built to last. Their reinforced stitching ensures that they can handle the stress of day-to-day wear and tear. No matter how demanding your job is, these pants will not let you down.
One of the main advantages of multi-pocket work cargo pants is their functionality. With multiple pockets strategically placed throughout the pants, you can carry all your necessary tools and supplies without any hassle. From small hand tools to larger items like screws and bolts, these pants offer enough storage space for everything you need on the job.
In addition to their functionality, multi-pocket work cargo pants also provide a stylish look. They are available in various colors and designs, ensuring that you can find a pair that suits your personal style. Whether you prefer a classic khaki or a more modern black, there is a pair of multi-pocket work cargo pants for everyone.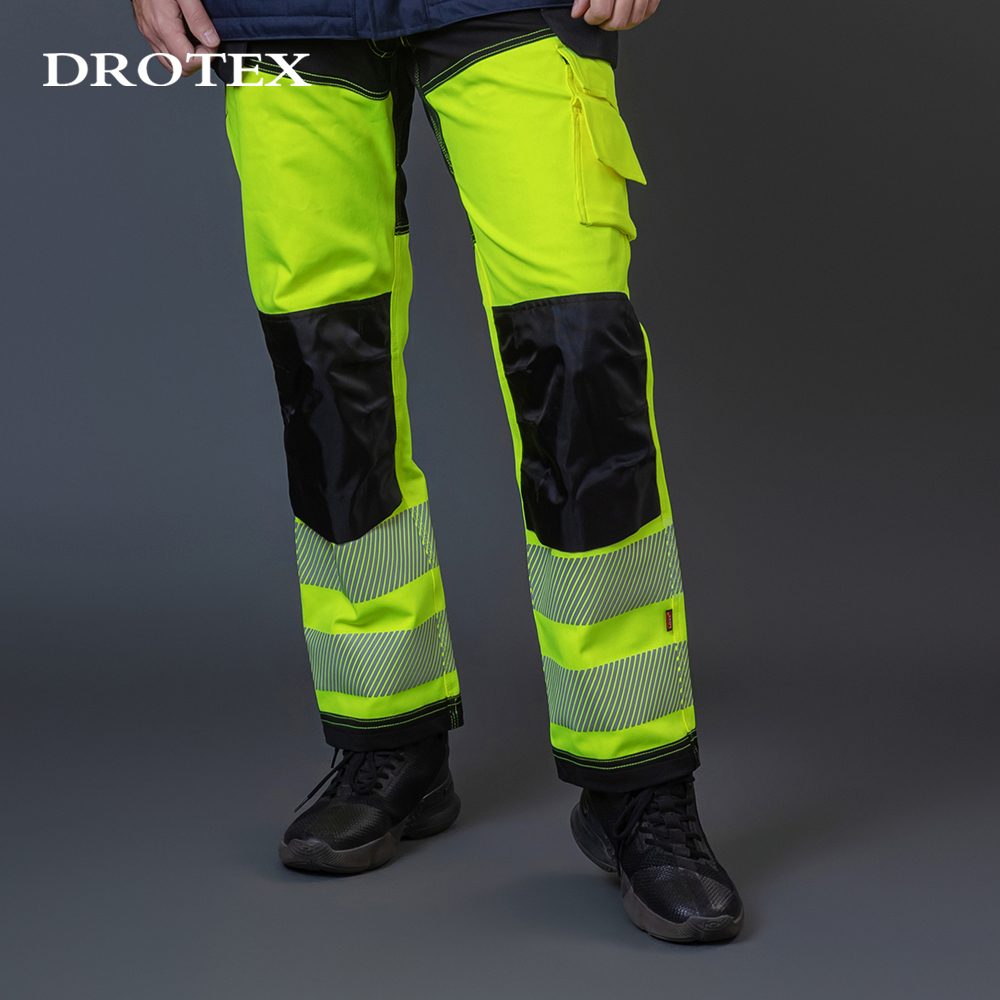 When it comes to marketing work cargo pants, Drotex branding is a powerful tool. Drotex is a renowned workwear brand known for its commitment to quality, durability, and style. By associating your multi-pocket cargo pants with the Drotex brand, you not only leverage its reputation but also ensure that you are offering a product that is trusted by professionals worldwide.
Drotex's marketing strategies focus on highlighting the key features of their cargo pants. Durability is one of the main selling points, as the pants are designed to withstand the rigors of demanding work environments. The use of high-quality materials, reinforced stitching, and sturdy zippers ensures that these pants can endure whatever challenges come your way.